Hello!
Nice to meet you! My name is Jamie, and I'm a freelance illustrator from San Diego, CA.
I aim to create art that connects to a wide audience and helps bring other people's stories and ideas to life. Through the use of lots of color inspired by imagination and subjects inspired by nature, I hope to ignite joy with my illustrations and remind people of their favorite places and memories.
I attended art school at Academy of Art in San Francisco, and graduated with a BFA in Illustration. There, I practiced my art in various mediums and ended up discovering a love for combining digital and traditional mediums to achieve the best of both worlds.
If you have a project in mind, I would love to work with you on bringing it to life. Please don't hesitate to reach out!
To read my interview with Her Waves, click here
To read my interview with SD Voyager, click here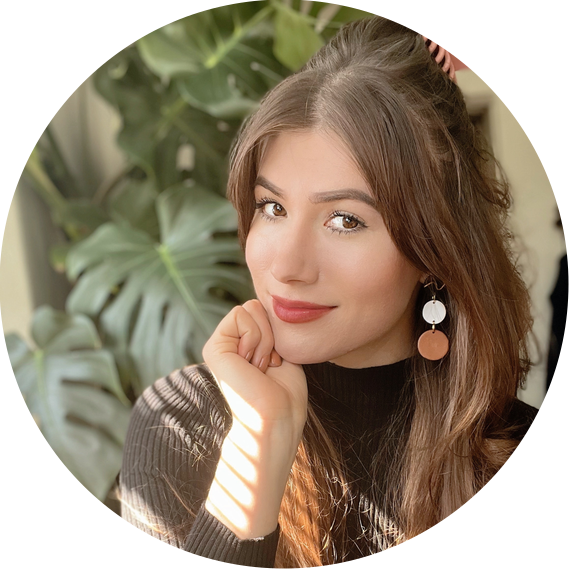 BFA in Illustration at Academy of Art University 2019
Society of Illustrators Student Scholarship Competition, 2019
Annual Spring Show at Academy of Art University, 2019
jamienicoleart@gmail.com
(760)271-4637